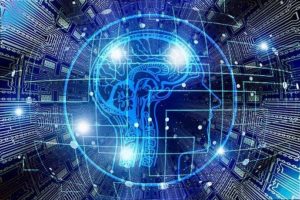 Our Approach
The purpose of this website is to make people aware of the latest technology, software, languages, tips, and tricks etc. Our vision is to create a huge online community to help people find solutions with how-to-tricks and move in pace with technology. Classytec, basically works to guide people with hot and happening things of past, present, and future. Our team does a rigorous research on what's trending and what's latest to make reading interesting and easy. Also, today there is nothing without social media, entertainment, and travel. So, being classy with the technology we focus on a wide variety of subjects – Social media, Entertainment, travel, Programming, SEO, Inspire and Technology. The readers can view this site as a complete package in all respects. 
About Founder

                                                                  
Classytec is founded by Priyanka Jain who acquire an in-depth knowledge of technology with a great vision. Priyanka Jain, postgraduate in engineering from Delhi (India) had worked as an Asst. Professor with several Engineering institutes – MERI, SBIT, and BSAITM before establishing this website. She has also written blogs for famous websites like – Slashbug and Classywish as a guest author.
Her vision is to make the world – A Digital World. Hence, founded this site to help people of all ages to know the latest technology. She knows very well that without technology, this world is nothing. Also, technology is growing at such a pace which makes people ignorant about new things. A good example of this is – Apps, there are so many apps which make people difficult to decide — Which to Choose, which not? Also, there are many who don't know the proper usage of apps and the latest updates about apps. For example, many don't know how to create GIF's, how to share a screen online, and other things like that. All these things made Priyanka Jain realize that there is a need for a learning site which helps people to solve their problems in a fun way.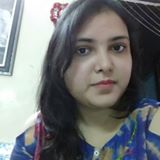 Priyanka Jain, Founder