If you don't have costly phones which can capture good selfies, photos, and quality videos. Then, don't worry! You really don't need to buy a good phone. As, there are several beauty camera apps which you can download from Play Store from any Android Smartphone. Read>
Share This> [DISPLAY_ULTIMATE_SOCIAL_ICONS]
Best Beauty Camera Apps 2019 for Android
Today, everyone wants to post good photos, selfies, and videos in which they are looking at there best. To satisfy your desires, there are good quality phones available in the market – Online or Offline. But, believe me, it is not necessary that you can capture quality photos, selfies or videos only with the help of a high-end phone which costs you a lot. There are several best beauty camera apps which let you enjoy most of the features of the camera as in a costly phone.
There's always another way out for any problem which is less costly or maybe free of cost (In India, it is termed as Jugaad). However, there's nothing wrong with this, especially when you can enjoy similar features without paying anything. We have compiled a list of few best beauty apps 2019 which will help you to capture High-quality HD photos, selfies, and videos.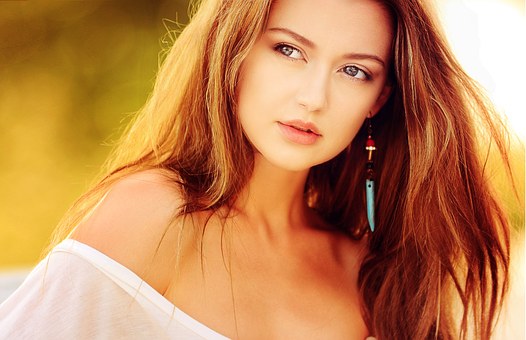 B612 – Beauty And Filter Camera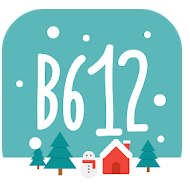 B612 is one of the best beauty camera apps 2019 for Android. This app lets you enjoy real-time beauty effects with a large number of filters. In this app, you get over 1,500 different stickers to modify your photos. Moreover, you can use its camera and capture beautiful photos and videos. In addition, you can create boomerang videos, collages and add drawing effects in your photos. Thus, if your phone's camera is not of good quality. Then also, you can capture quality photos, selfies, and videos. Furthermore, this camera is the best to capture a beauty selfie. This is the best beauty and filter camera app you can try.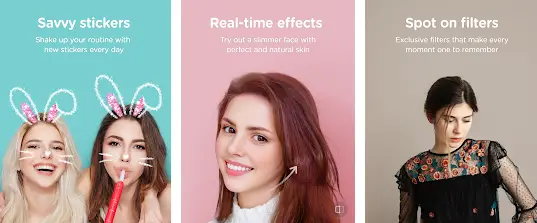 Beauty Plus- Easy Photo Editor And Selfie Camera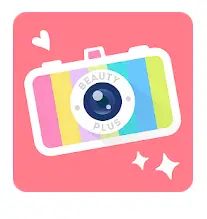 Beauty plus is another Android app which is amongst the best beauty apps you can try. If you really enjoy editing photos, then you will surely love this app. There are a number of editing tools in this app which helps you erase
bags and dark circles, skin smoothening, and blemish removal etc. This app can give you effects like a professional editor. Moreover, this app is simple to use which will definitely make your photos more lovable than ever before. In addition, you can completely edit your photos with its beauty editor with teeth whitening options and much more. So, try out this app now!
Insta Beauty – Selfie Camera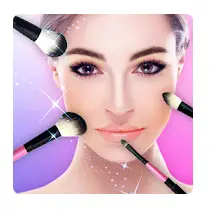 Insta Beauty as the name suggests, this is the app which helps you take high-quality photos instantly. There are many people with many face problems – whiteheads, pimples, acne, and rosacea etc. This app is a blessing for all those people. This app helps to hide all those face problems even in a close-up photo. Thus, it is very simple to take beautiful close-up photos. Moreover, you can choose from 100+ makeup styles which suit you. In addition, you can very easily create a beautiful collage with this app. Furthermore, like the above app, you can easily edit your photos, slim your face, whiten your teeth, remove whiteheads, blackheads etc.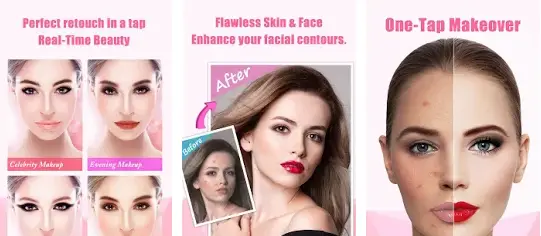 Retrica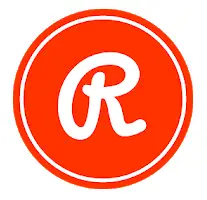 Retrica is another best beauty camera apps with real-time filters and powerful tools. All you can enjoy with this app is beautiful and mesmerizing photos. Moreover, it is very easy to make videos, GIFs and collages. In addition, you can add a wide variety of stickers, doodles, and text to your photos. You can easily create different looks with a single photograph and easily share with your friends and family. Here, you get a lot of filters to beautify your image and look stunning. Stand out amongst others with the help of this app. Try out this app now!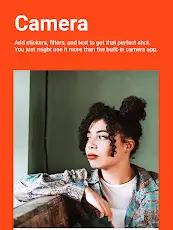 YouCam Makeup – Magic Selfie Makeovers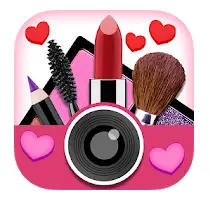 You cam makeup is another best beauty apps for real-time makeovers. This app is a magical app, especially for the girls. You can easily accessorize yourself with the help of this app with its trendy 3D accessories. In addition, you can very easily change your facial features like – hair color, eye-lenses, , lips and skin etc. This app is very good to give an additional beautifying touch-up to your photos and selfies instantly. So, what are you waiting for! Try out this app now!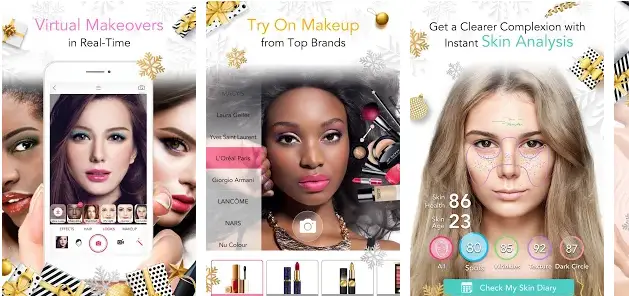 We hope that you like this post on Best Beauty Camera apps 2019 for Android. Please, subscribe the blog to receive notifications of the published posts quickly when published. Also, don't forget to like, share (Facebook, Twitter,…) and comment below.
You may also like>