9. RIPPLE iOS Emulator For PC:-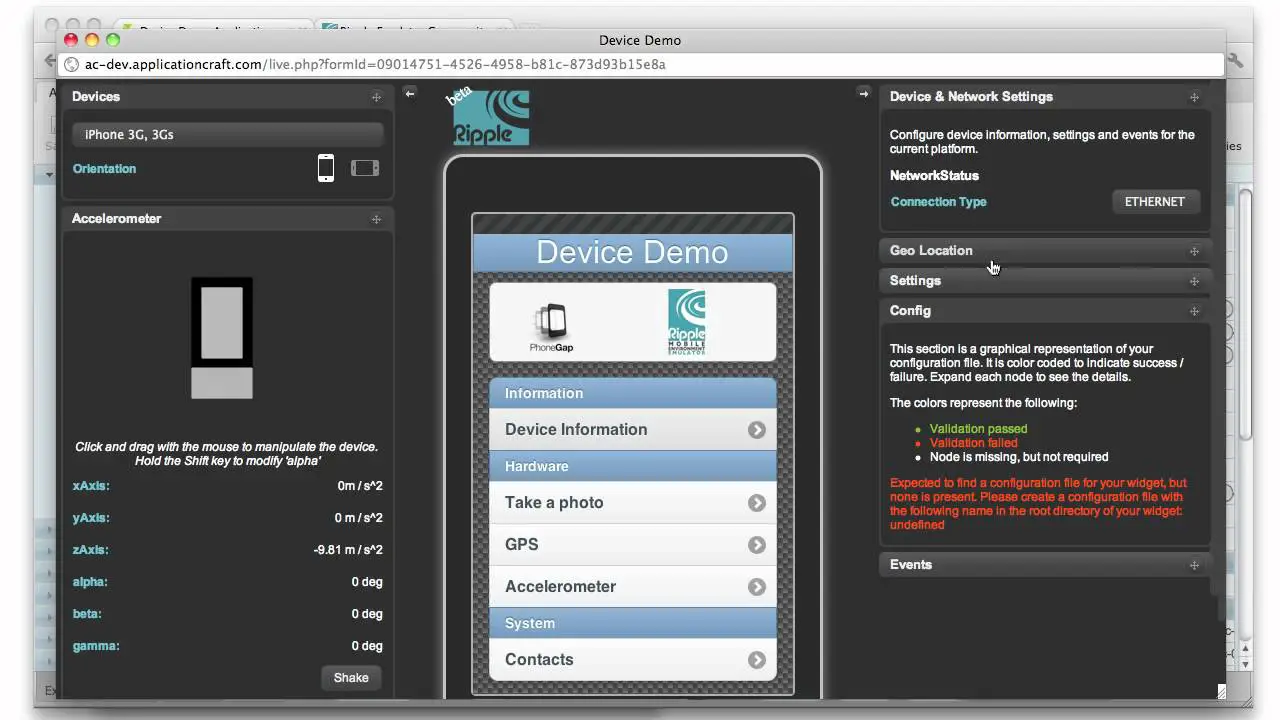 I personally like this emulator the best. They are available for both the iPhone and IPad. This emulator goes beyond the normal usage of the emulator. You get many benefits of using the emulator. It is straightforward to understand and has a top-notch user interface.
One of the best uses of Ripple is that it can be used for testing the old and the newly developed applications together. You can also set it as a Google extension for daily uses and easy access. The software is in a beta stage, but it works well. There may be some bugs, but the developers are working on it.