Nowadays, there are many ways to make money online. You can become a blogger, freelancer, or earn money from your YouTube channel. If you're thinking that they will make you earn only small money. Then, you're wrong. There are people who are earning more than $10,000 every day via working online.
How to Earn Money from YouTube – Make Money Online
There are several ways to earn money online as we discussed above. In this post, we will explain you how you can easily earn money from YouTube channel. There are many ways to monetize your channel and earn huge bucks out of it.
We have listed below a few working ways which will help you to make money online via your YouTube channel. Read below if you own a channel. But, if you don't then also read to know how you can also earn online.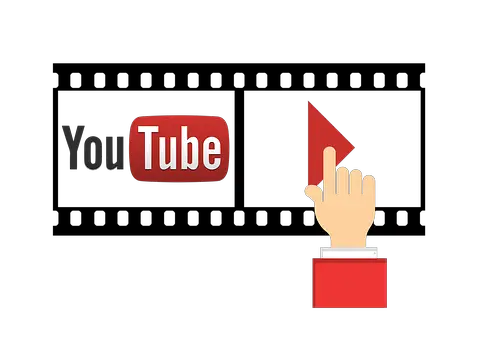 YouTube Adsense
If you have a YouTube channel, then you can easily apply to Adsense. This is the best way to earn money from YouTube or make money online. Many people are earning online through ads shown by Adsense embedded in your YouTube videos. In fact, this is the easiest method to earn huge amount of money online.
To make money through YouTube Adsense, you require to sign-up for Adsense either directly or via YouTube. Once your Adsense account is approved, you can easily monetize your YouTube channel through advertisements.
YouTube Super Chat
YouTube Super Chat feature is the latest feature added by YouTube. This is the best way to monetize your YouTube channel if you receive a lot of comments over your videos. Suppose if your channel subscriber want his comment to be shown on the top of all the comments for a while, then he has to pay to you.
Thus, to pin the viewer's comments in the feed, you get paid and you can easily earn money from YouTube. YouTube automatically operates this feature and its very simple.
Sponsored Videos
If your YouTube Channel has adequate traffic, then many sponsors will contact you for promoting their brand. If you promote their brand by publishing their sponsored videos, then you can earn big bucks from them. Usually, it depends on traffic that how much you can make money from the sponsored videos.
You can also contact sponsors directly according to your content niche. For instance, your YouTube channel content is about food. Then, you can contact companies like – ghee or edible oil manufacturers, packaged food manufacturers etc.
To know about trending contents viral on YouTube which will help you to grow more traffic. Read> 50+ YouTube Challenges 2019: Ideas to Rock on your Channel
Support from Fans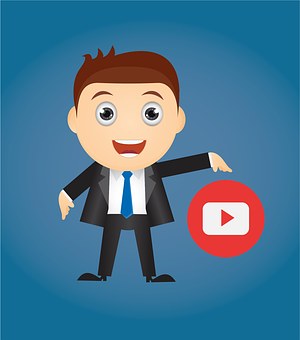 In your videos, you can ask your fans to support your channel. You can describe at the end of every video, how they can directly pay you. You can add your payment details in the video itself.
In this way, you can directly receive funds from your viewers. This type of crowdfunding will help you to create more and more videos for them. Also, you will get to know about your fan base.
Channel Membership
Channel membership is a feature in which viewers receive badges or special perks being the fan of their favorite channel. Moreover, he gets the access to exclusive content by the YouTube channel creator.
All this special perks require him to pay a monthly subscription fee. This fee gets added to your earnings. In this way, you can easily monetize your YouTube channel.
We hope you definitely liked this post and learned ways to earn money from YouTube channel. If you are making money through YouTube or a created YouTube channel recently, then, write to us or comment below. We will be happy to listen from you.
Please, subscribe to the blog to receive notifications of the published posts quickly when published. Also, don't forget to like, share (Facebook, Twitter,…) and comment below.