WhatsApp Stickers is the latest feature added by WhatsApp — an Instant messaging app. Since then, the craze to send WhatsApp stickers to friends and family has took over everybody's head. But, you need to add WhatsApp stickers from the best WhatsApp Sticker Apps in order to enjoy this feature. We have listed several best Sticker Apps for Android. Read>
Share This>
Best WhatsApp Sticker Apps Android 2019
In 2018, WhatsApp launched a new feature i.e. WhatsApp stickers. It's the great fun to send stickers to wish Birthday, Diwali, New Year,…etc. If you want to send stickers to your friends, then update your WhatsApp to the latest version (if you didn't update your WhatsApp). Then, you can add WhatsApp sticker packs from the best WhatsApp sticker Apps available on the Play store for Android phones.
It's for sure that everybody loves newbies. That's why people are loving this new feature of WhatsApp. If you want to wish someone with the latest and the best WhatsApp Stickers. Then, try out the apps listed below. We have listed the best WhatsApp Sticker Apps 2019 available on Play store for Android phones.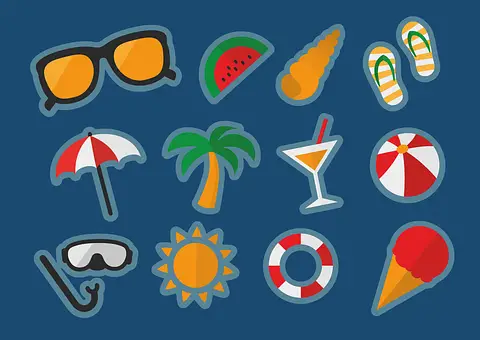 WASticker Pack for WhatsApp 2019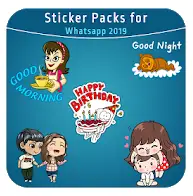 WASticker provides high-quality unique stickers which you can easily download and send to your WhatsApp friends. Moreover, it contains a large collection of latest WhatsApp stickers. It includes – Birthday Sticker, Love Sticker, Good Morning Sticker, Good Night Sticker, and Teddy Sticker etc. It is one of the best WhatsApp Sticker Apps 2019 that you can try.
Sticker Maker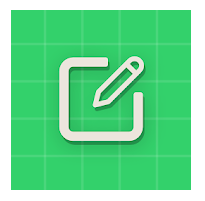 Sticker Maker helps to create your own sticker packs – the way you want. You can easily make Sticker packs for love, pets, family, and friends etc. In addition, You can use anything from your phone like – memes, photos,…etc. to make stickers. First, you have to select a name for your sticker pack and then add the stickers to publish.
HD Emoji Stickers – WAStickerApps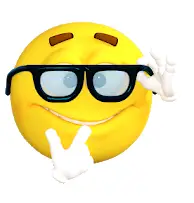 HD Emoji Stickers is another one of the best WhatsApp Sticker Apps 2019. You can easily send HD Stickers to your family and friends with the help of this app. Moreover, This app contains a large collection of emoji stickers as compared with any other app. This includes Cutemoji, Bluemoji, Facemoji, and Alienmoji etc.
New Year Stickers (WAStickerApps)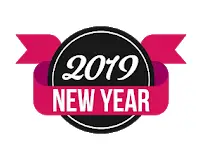 It's time to celebrate the new year 2019 with New Year Stickers. You need a lot of WhatsApp stickers to send to your friends in order to wish them a new year. In addition, this app contains a wide variety of latest stickers. This includes – New year Countdown stickers, Gift Box for New year, Snowman Santa Claus, and Thanks Giving Stickers, etc. This is one of the best WhatsApp Sticker Apps to celebrate New year.
Stickers Packs Maker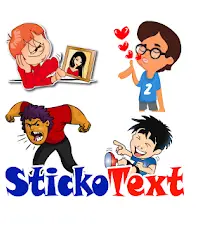 Sticker Packer Maker is another best WhatsApp Sticker Apps which allows you to create any sticker according to your wish. You can easily create stickers from text, images available from camera or Gallery, all types of emoticons (emoji), Memes (Funny Faces) etc. In addition, you can also create Free Hand Stickers by sketching or drawing anything with pencil. Thus, you can create stickers in your own handwriting and in your own language. So, try out this app to enjoy wonderful features of this app.
We hope you liked this post on the best WhatsApp Sticker Apps 2019 for Android. Subscribe our blog to receive updates about interesting posts directly to your e-mail box. Also, don't forget to like, share (Facebook, Twitter,….) and comment below.
You may also like>
Please follow and like us: