In today's time, everyone wants to live luxuriously and in pace with technology. So, convert your home into a smart home to live better. We have curated this post to help you in home automation with the Internet of Things (IoT). Read more>
Share This Post
What is Smart Home?
Smart home means linking your home's devices with technology and smartphones. Today, most of the people have smartphones and now there are several gadgets in the market that are made to work on the command of your phones. This feature is usually used for home automation. In addition, there are also devices that work on your voice commands in order to make your home a smart home.
Also, there are devices which can communicate with other devices mainly using wireless technology or Artificial Intelligence. In general, all the devices which in one way or the other connected with technology are collectively known as smart home devices. The home with smart home devices is known as a Smart home.
Low-Cost Devices for Home Automation in India 2019
Jio Complete Home Automation Solution
Jio will soon in 2018, come up with very lost cost home automation smart plugs. All Jio home automation products will be easily available in 2019. These smart plugs will help in connecting Jio's broadband with the main devices. The devices which the company plans to connect with its broadband are – Television, CCTV cameras,… etc. However, the company has also announced that it will try to make each and every home – a smart home. It will also launch a few home automation devices like – smart doorbell, smart chime alarm, smart CCTV camera,….etc. These will be at very low-prices like Jio phones. So, wait few months if you live in India and you're already up for converting your home into a smart home.
Smart Lights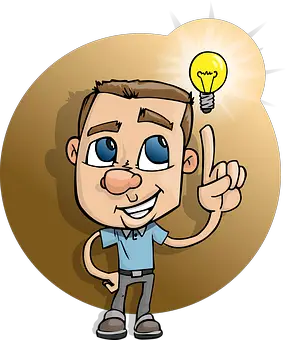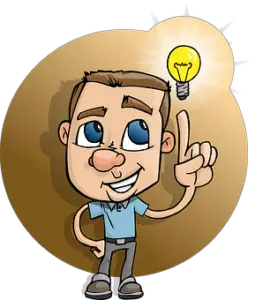 Philips is the most trusted brand all over the world when it comes to bulbs. It's Hue Smart lights are a great option for complete home automation. Especially, for those who forget to switch off the lights of their home and go outside. These smart lights are a bliss for them, you can easily turn off your lights from your smartphone. Also, if some thief in your absence opens your home lights, then you get an instant notification on your phone, that your lights are on.
Smart Air purifiers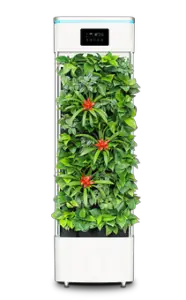 Air purifiers are a must in India, especially Delhi and NCR regions. The quality of air is very bad and one cannot ignore the pollution at least not in the home. The inside air quality is always worse than outside air quality. So, it is better to have an air purifier at your home than to live in polluted air and catch – up diseases. If you're going to purchase an air purifier for your home. Then, buy a smart air purifier because you can turn it off and on from your smartphone also. There are several smart air purifiers in Indian markets. These are – Honeywell Air Touch, Xiaomi Mi Air Purifier,.., etc.
Smart TV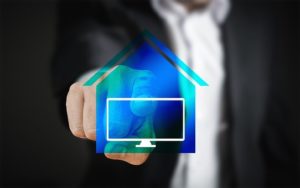 If you want to watch a movie on Youtube and stream shows from Netflix, SonyLiv and Amazon Prime etc, then buying a smart TV is a good option. It is a great fun to watch online movies, stream kids learning videos, online shows easily on smart TV. If you're looking to buy or change your current TV, then buy any smart TV from any good company. There are several smart TV options from several companies like – Xiaomi Mi LED TV, Sony Bravia,…, etc.
Smart Streaming devices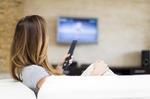 There are several smart streaming devices that will convert your TV into a smart TV. This a great less expensive option for those who don't want to replace their current TV by buying a new Smart TV. So, you just have to purchase a low-priced smart streaming device for viewing online shows on Netflix, SonyLiv and Amazon Prime etc. Also, you can stream youtube videos on your current TV by purchasing smart streaming devices. There are several devices available on the market, these are – Amazon Fire TV Stick, Google Chromecast,.. etc.
Smart Speakers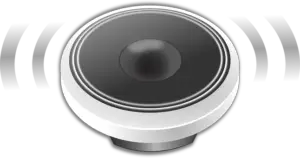 There are Speakers that are able to connect wirelessly or via Bluetooth with your phone. It is easy to play smart speakers with their apps. You can stream your favorite music on speaker with the help of several apps like – Pandora, TuneIn,.., etc. Moreover, you can easily operate these speakers with their app also. The speakers that you can buy are – Sonos one, Echo Dot, Google Home,…etc.
Smart Security Cam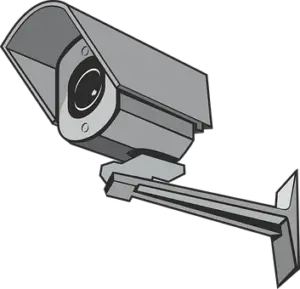 There are several smart cams that connect your home CCTV camera to your phone. They are the best security systems available in the market. They keep updating you through regular notifications. Thus, you can go out to work without thinking about your home's security. This is a great option for those who leave their homes with kids over maids and go out to work. There are several smart cams in the market, these are – Amazon Cloud security cam, Samsung Smart Cam, Nest Cam,…, etc.
We hope that you understood ways to convert your home into a smart home. If you want to know more about home automation devices connect with us or comment below. Also, like, share and comment to let us write more for you.
Please follow and like us: